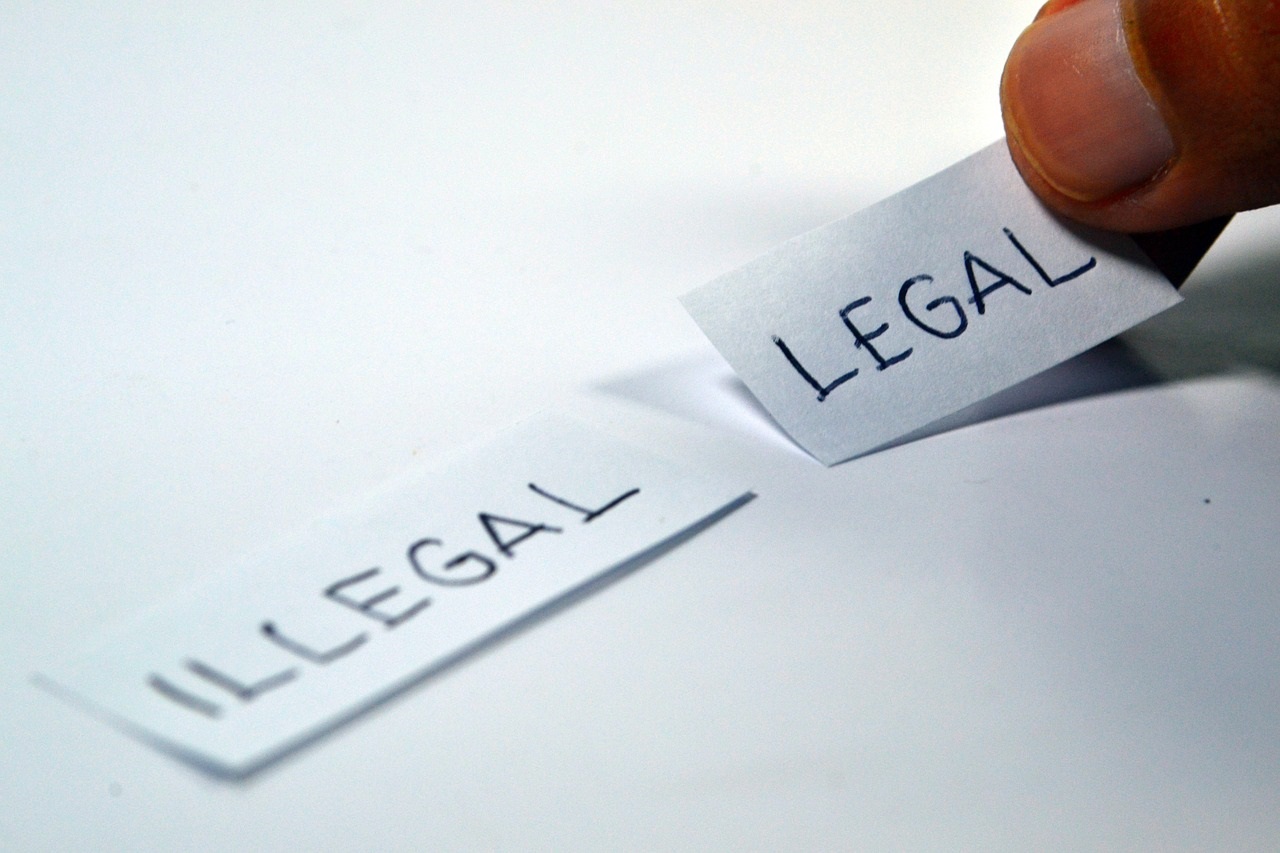 What is an Accessibility Demand Letter?
You received an accessibility demand letter in the mail.  Now what?! Unfortunately, many businesses learn that their website or building is not accessible because they receive a demand letter in the mail. When it comes to websites and website accessibility, there are hundreds, if not thousands of demand letters written and sent to businesses, school, churches, museums, etc every week.  It is such a growing trend for online compliance that there are even online courses for law firms such as "Website ADA Compliance: Website Demand Letters & Lawsuits" which help law firms understand demand letters, defend them and issue them.
What is a demand letter? A demand letter, or letter of demand (of payment), or a solicitor letter or a lawyer letter, is a legal letter written by an attorney that makes a demand. This "demand" usually lists a fee/payment demand or some type of required action based upon a breach of contract, a legal deficiency or legal wrong.  Don't ignore them! Demand letters that are not responded to may constitute admissions by silence.  The first thing that we recommend doing is calling your lawyer. They can help you qualify the demand letter, determine a response, and plan the next steps.
If you get one, don't panic, demand letters can often be used as a courtesy attempt / goodwill gesture between two parties for formally notify an issue without having to deal with expensive litigation, time and distraction.
Further reading: